Shankara Stotra Makaranda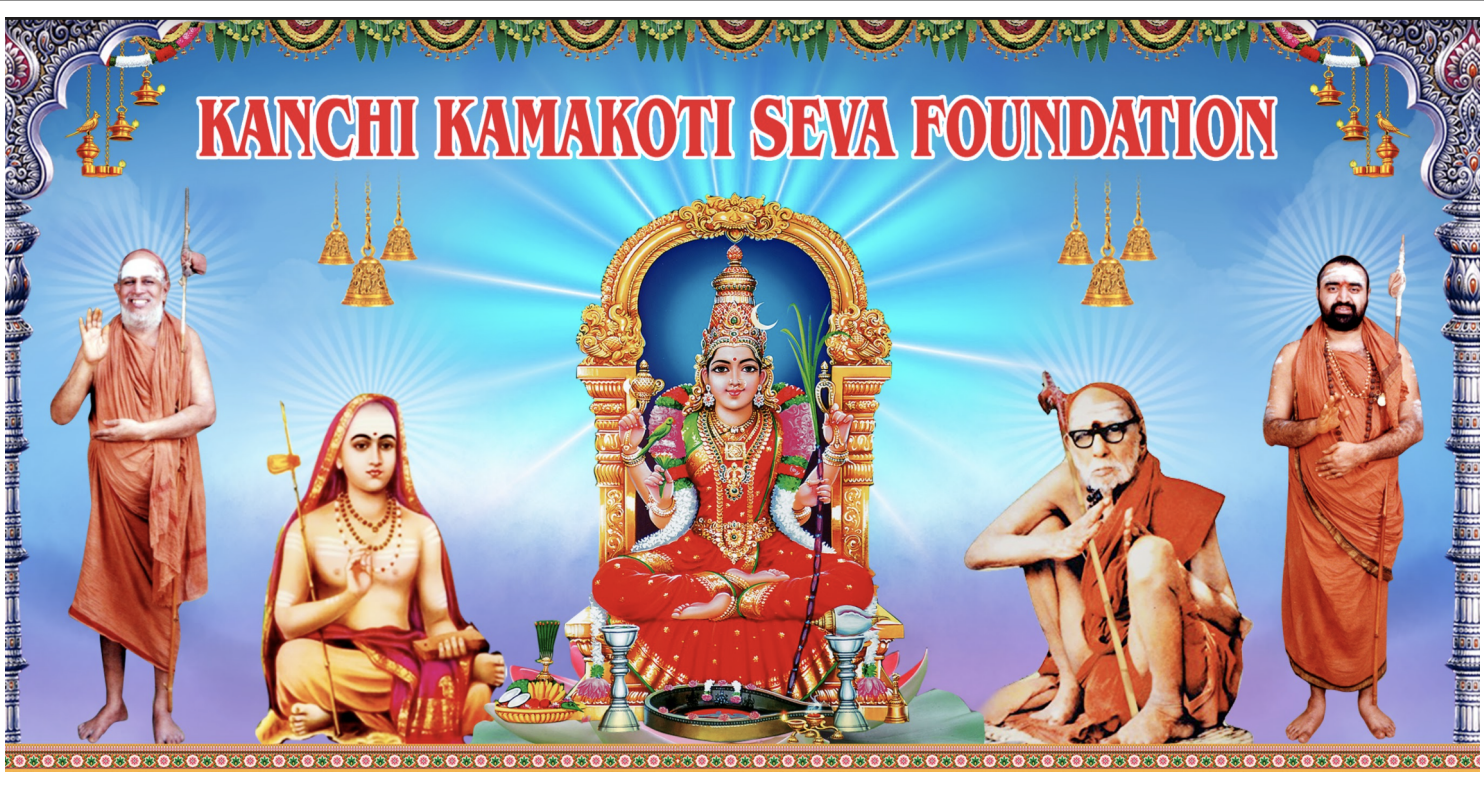 ---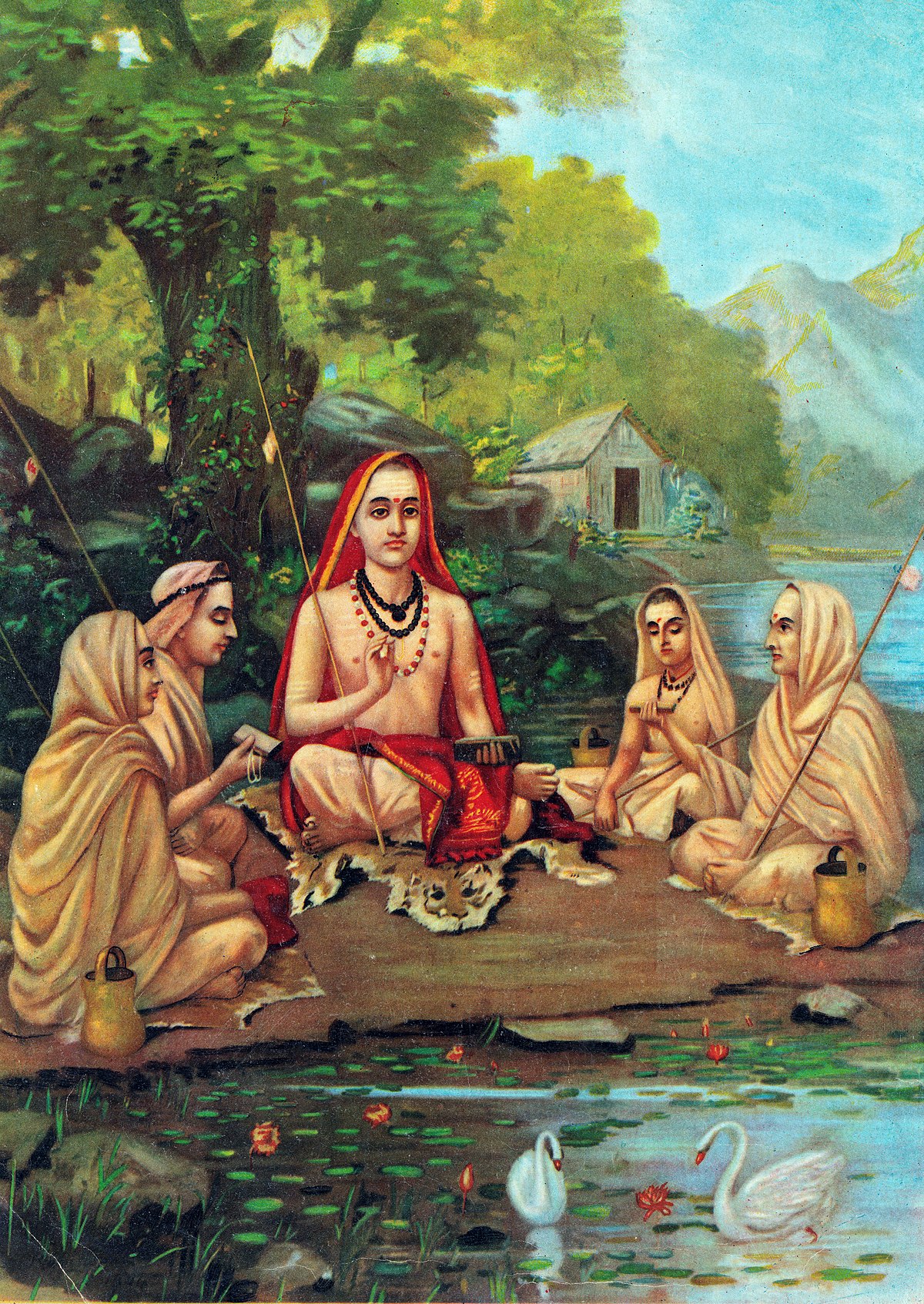 Shankara Stotras
Covered in Course
About the Program
As directed by and with the blessings of Paramapujya Sri Periyava, a dedicated special Shankara Stotra Course of six months' duration titled Shankara Stotra Makaranda has been planned. The course will be conducted by Jagadguru Seva Ratnam, Upanyasa Tilakam Shri P.R.Kannan.

The lecturer will recite each verse of each Stotra in parts and the participant will repeat the same. This will be followed by explanation of Bhavartha, essential meaning of the verse, Padaccheda, separation of compound words and Pratipadartha, word meaning. The plan is to cover a verse in about ten minutes.The course will start on Thursday, 28 Jan 2021, followed by sessions on every Saturday and Sunday, each day from 8 AM IST for one hour duration.

Those who complete the course successfully will be awarded a certificate by Sri Periyava during Vyasa Puja. Sri Periyava is keen on worldwide participation of maximum enthusiasts of Sanatana Dharma and good spread of awareness of our treasures of Samskrit language and Adi Shankaracharya's Stotras.
Registration
Subtitle for This Block
Kindly click on the Register button below to register for the Shankara Stotra Makaranda Program. This purely optional and not a requirement to attend the classes. This is only used for communication and administrative purposes.

For any questions or link for Zoom Meeting please email ssm@kksfusa.org

FB live stream:
https://www.facebook.com/kamakoti.seva/live/
---
Classes Recording