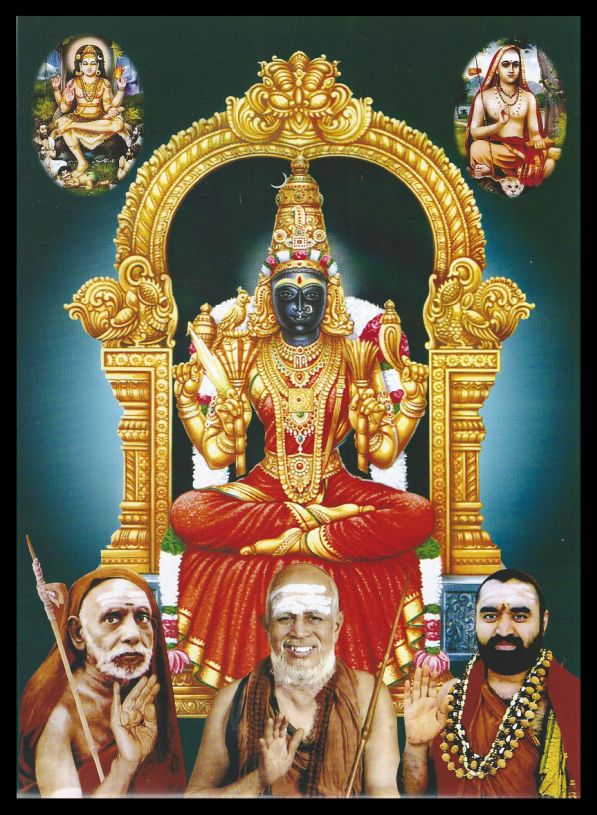 Kanchi Kamakoti Seva Foundation (KKSF) is an American 501(C)3) organization with a core mission to promote philanthropy, cultural preservation & diversity, provide educational & literacy support and community service, through active community engagement.
We work with donors across the United States to promote our mission and to support various projects in India & USA. We work with Partners in India and USA in supporting the following causes
Free Senior Care Center.
Supporting Education.
Free Medical Care for the needy.
Cultural Preservation.
Literacy Projects.
Chapter Sites
Initiatives
Srimatham Sites
Our Projects
Projects & Partners we work with

Senior Care & Orphanages
Kalavai Vridhaasramam (Old Age Home) – Old Age Homes for seniors who come voluntarily for various reasons and/or abandoned by their families
Free Medical Camps & Care
Sankara Eye Hospital – Providing Charitable eye care programs for the Poor & Needy
Disaster Relief
KKSF has been supporting the disaster relief efforts undertaken by Sri Kanchi Kamakoti Peetam in the past. KKSF has supported during the tragic 2004 Tsunami relief efforts thanks to many donors. It has also been an active supporter in many other efforts like the Chennai Floods, Uttrakand Floods etc. Even in the recent past, KKSF donors have contributed to various flood relief, Corona PPE distribution efforts.




---
Events, News, Articles
---
---